Licensing Your Product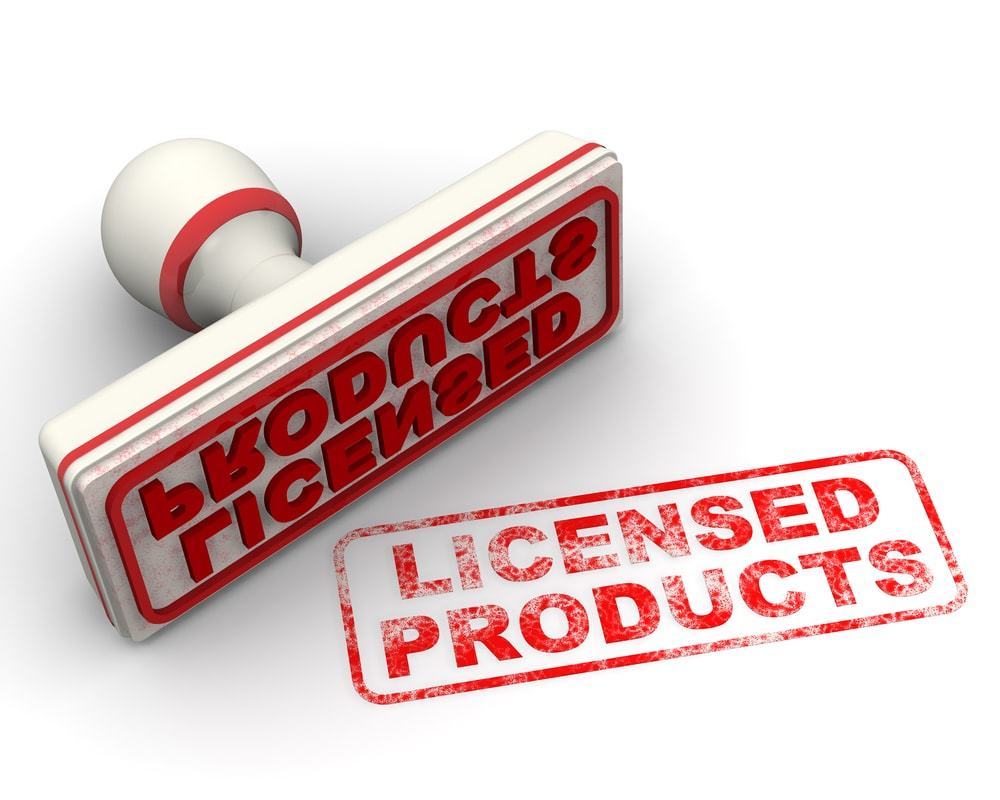 You have spent years — maybe even decades — developing and creating your product. Finally, your product is ready to be put to market, and you plan on licensing it to other companies or individuals. But how do you protect yourself and your rights in the product while allowing another person or entity to use it?
The first step is knowing that nobody understands your product better than you. You should learn the reasons why the licensee plans to use your product and what other entities or individuals will have access to it (e.g., third parties working with the licensee). Next, consider whether you want to continue developing the product while licensing it, or if the product is in "final" form. This should spark other considerations, including:
• Ownership rights in your product – the licensee must realize that, unlike full ownership, the license is merely a group of specific rights that the licensee obtains while product ownership remains with you.
• How long and for what price should the license be granted – this will be dictated by the market, but research should be done to ensure profitability.
• Any required maintenance on the product while it is being licensed and what that process will entail – will there be maintenance fees associated with the licensing?
• Audit rights – determine the number of users of your product and ensure you are being compensated appropriately.
• Should specific restrictions or permissions be in place to alter or improve the product? Who owns any alteration or improvement made during the licensing period?
• Indemnification – will licensee defend you against claims made by third parties? Determine which claims the licensee is responsible for and which claims you are responsible for.
• Taxes – Be specific about the allocation of tax liability. Certain states have laws that restrict the ability to allocate.
• Limitation of liability – if the product malfunctions or is defective, you may be on the hook for things such as the lost profits of the company to whom you licensed the product unless your license agreement states otherwise. Additionally, you likely want licensee to provide proof of insurance before licensing.
These are just some of the things you should consider before licensing your product. Along with other contractual terms and conditions, these items should be included in a written license agreement signed by both parties. It is better to work with your legal, technical, and finance teams before finalizing a written license agreement to ensure profitability and the full protection of rights in your product. Levin Ginsburg regularly deals in the licensing of products to help grow businesses. If you are considering licensing your product and would like to discuss these, or any other related issues, please contact Joseph A. LaPlaca at jlaplaca@levinginsburg.com or (312) 368-0100.