Today's BIPA Ruling is Brought to You By the Letter I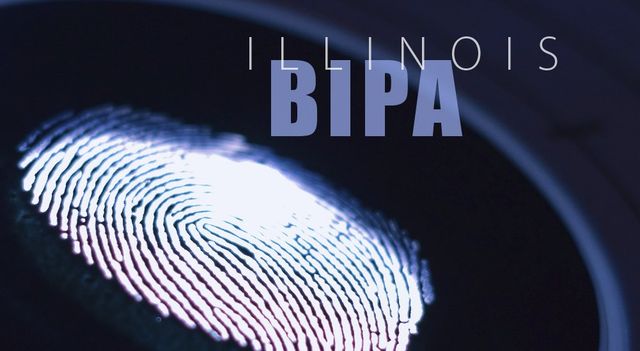 Some judges have an extraordinary ability to explain their decisions in an easily understood and relatable manner. Such was the case in a very recent decision involving whether an employer's commercial general liability insurance policy ("CGL") covered an employee's claims under the Illinois Biometric Information Privacy Act ("BIPA"). In State Automobile Mutual Insurance Company v. Tony's Finer Foods, No. 20-cv-6199, Judge Steven Seeger of the United States District Court for the Northern District of Illinois was tasked with deciding whether a standard exclusion in a CGL policy relieved the insurer of its duty to defend a BIPA claim. BIPA is an Illinois statute that, among other things, requires private entities that obtain biometric information from an individual to first inform the individual that the information was being collected and stored and obtain a release from the subject. In the employment context, oftentimes employers collect biometric information (such as fingerprints) for time keeping purposes. In the last seven years, litigation over alleged BIPA violations have exploded and employers often look to their insurance companies to assist in the defense. Judger Seeger ultimately held that the "employment-related practices" exclusion did not preclude insurance coverage, undoubtedly good news for employers.
An "Employment-Related Practices" exclusion is common in CGL policies. Essentially, the exclusion precludes coverage for certain employment-related claims made by employees against their employers. In the policy at issue in the State Automobile case, coverage was specifically excluded for "personal or advertising injury" to "any person" arising out of  "(a) refusal to employ that person; (b) termination of that person's employment; or (c) employment-related practices, policies, acts or omissions, such as coercion, demotion, evaluation, reassignment, discipline, defamation, harassment, humiliation, or discrimination…"  The court recognized that subparts (a) and (b) were not at issue and the only question was whether the underlying lawsuit was about an injury to the employee arising out of "employment-related practices."  The insurance company argued that the exclusion applied because the case arose out of the manner in which employees clock in and out of work.  While the argument was "an appealing one," the court took a closer look at the exclusion and determined that it did not apply. First, the court recognized that the exclusion was the "third part of a trilogy" with the first two parts covering hiring and firing. The judge reasoned that the third subpart, "arising out of employment related practices," read with parts one and two appears to apply specifically to adverse employment action "and not any and all claims about something that happens at work."  The judge further stated that even though clocking in or out is an employment practice or policy, the fact that the text then contains a "laundry list" of targeted disciplinary practices, "using one's finger to clock-in and clock-out is an awkward fit in that string, at best."  In determining that the third clause, when read in tandem with the first two clauses, could not be interpreted as generally excluding all claims arising out of employment, Judge Seeger cited to the well-known and respected Sesame Street doctrine of "one of these things is not like the others – one of these things just doesn't belong."  After recognizing that other courts have come to differing conclusions, the court nonetheless ruled in favor of the employer and denied the insurer's motion for summary judgment on whether it had a duty to defend the BIPA claim.
If you would like to discuss these or similar issues in more detail, please contact Howard L. Teplinsky at (312) 368-0100 or hteplinsky@levinginsburg.com.